Are you Ready for Fast, Reliable
Broadband Internet Service?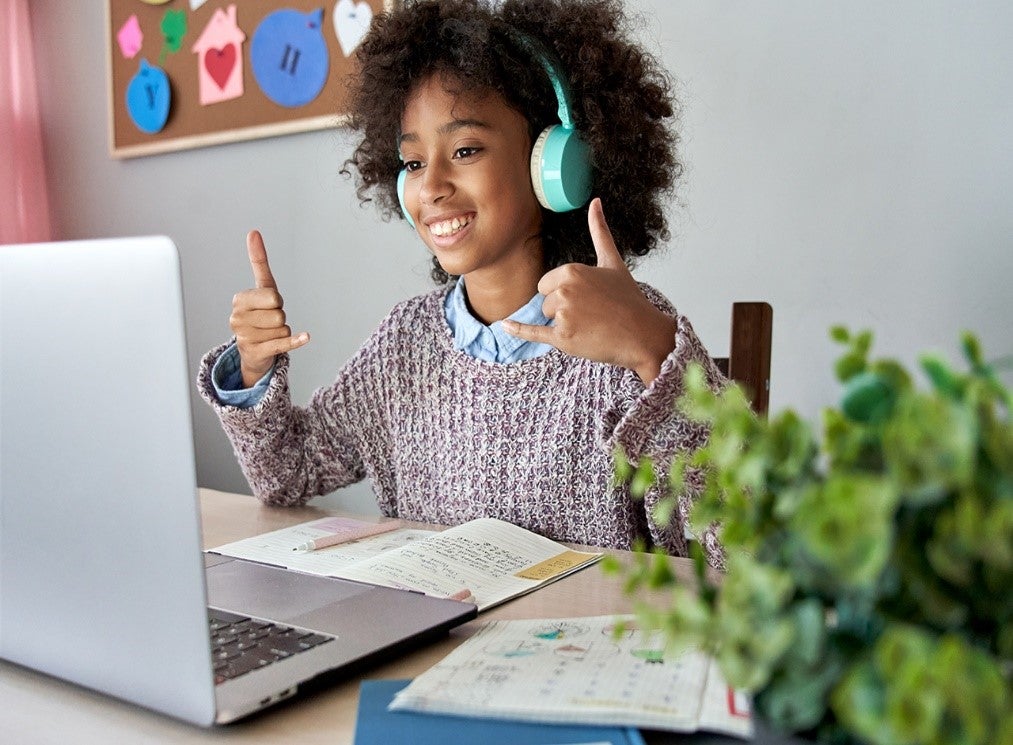 About Pea River Broadband
Pea River Electric launched Pea River Broadband to bring our members world-class, fiber-based broadband internet - the fastest, most reliable broadband technology available.
From streaming high-definition entertainment to kids doing online homework, Pea River Broadband will help you enjoy it all through the best technology available.  Never worry about slow download and upload speeds again!
Click here to sign up for our service when it becomes available in your area.